Highlights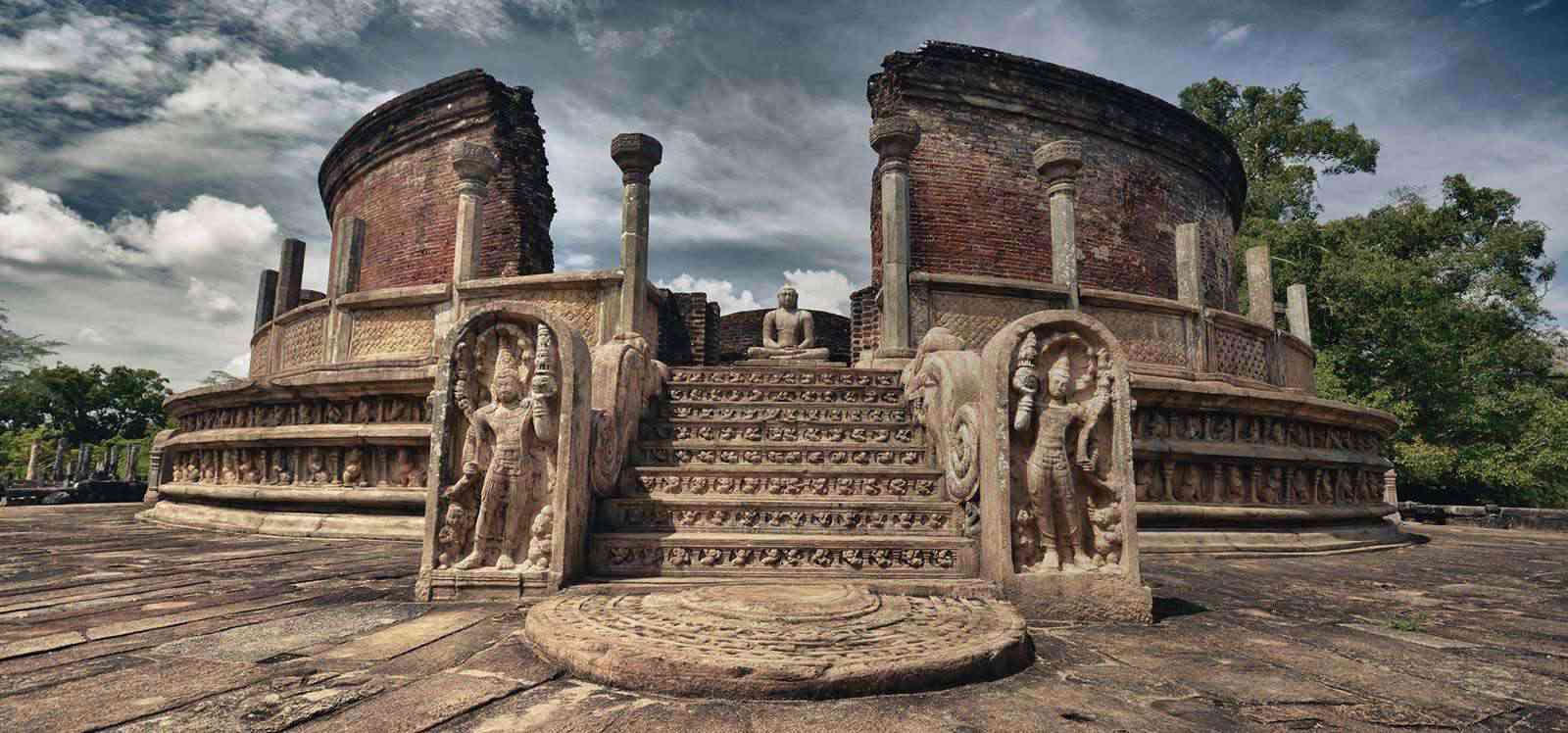 Polonnaruwa is an ancient city with some melt preserved ruins despite the damage inflicted by invaders. This ancient city of antiquity was created by the Sinhala Monarch Parakramabahu the 1st in 12th century. If you have aesthetic sensitivity of architectural design of an old civilization is sure to group."Sri Lanka deiver with Vehicle"
The Chola invaders from South India practiced Brahmanism and built temples to Lord Shiva and Buddhists monasteries that stand in silence emanates the zealotry of the invaders testifies the close ties that existed between two Buddhist kingdoms during the Polonnaruwa period."Sri Lanka deiver with Vehicle" The fine bronze statues from the temples of Lord Shiva are kept and preserved in the National Museum Colombo. If you are interested in antiquity, you can see them in the Museum.
When the Sinhala King moved to the new capital Polonnaruwa from Anuradhapura, the sacred Bodhi tree could not be moved. Thus the sacred Tooth Relic became the repository of Sinhala Sovereignty. The "Atadage", the temple of Tooth Relic is the most impressive structure among the remains of Polonnaruwa."Sri Lanka deiver with Vehicle"
You can see many Islands greatest historical treasures in Polonnaruwa. "Sri Lanka deiver with Vehicle" One of these is the man made enormous Reservoir "The Parakrama Samudra" covers the surface area of 15sq.km s. its retaining wall 14km s in length and 12m in height.
The large expanse of water dominates the whole Polonnaruwa.
GALLERY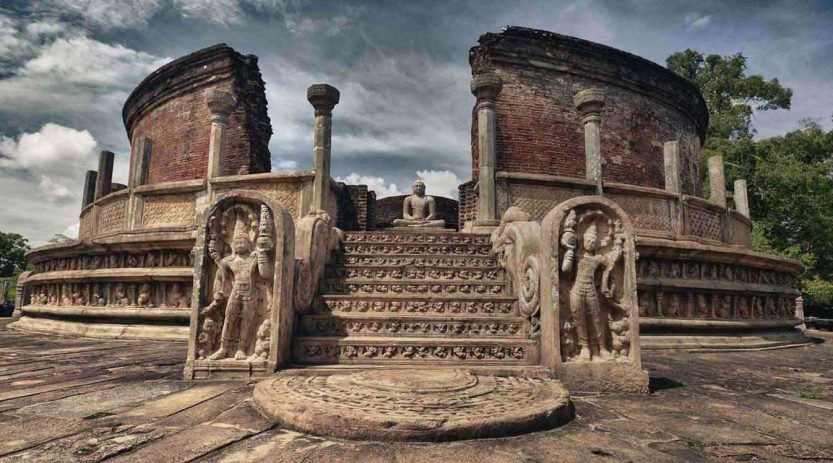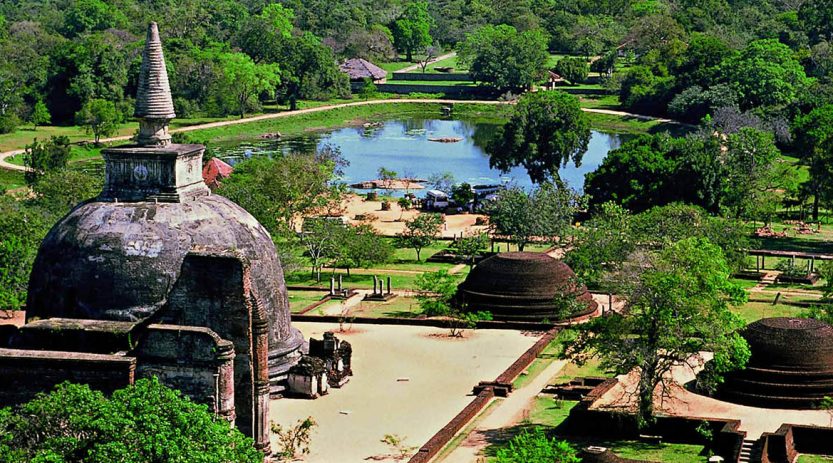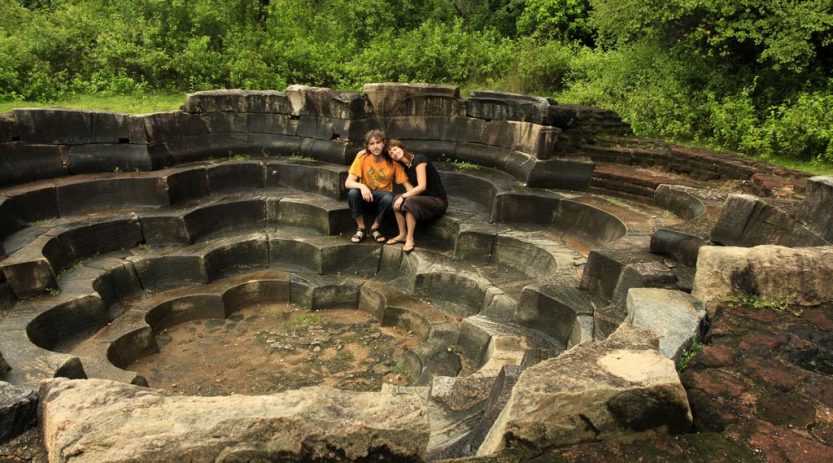 Reviews
Excellent
3.56 / 5.0
71% recommend this package
Average Rating For
Cleanliness

4.5

Service

3.5

Comfort

4.2

Condition

3.8

Neighbourhood

4.4