Kandy
Delicate hill-country breezes impel the mist to gently part, revealing colourful houses and hotels amid Kandy's improbable forested halo.
Highlights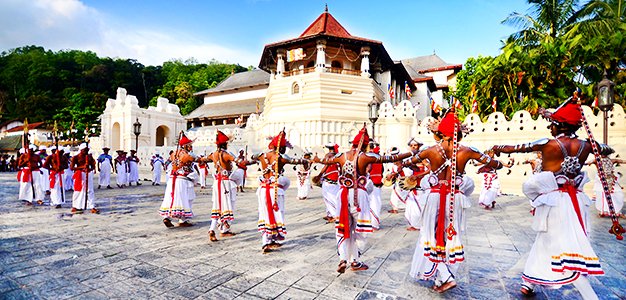 Kandy is the paradise with graceful charm. Dalada Maligawa the "palace of the Sacred Tooth Relic" the important monument, Kandy Lake, Hill top hotels, Peradeniya botanical garden the best in the East Asia, a must visit site in your Sri Lanka holiday.
Kandy became the capital city of the Sinhala King in 1592. The brave Sinhala King and their soldiers repulsed the Portuguese and Dutch invaders. They held out against the British until 1815.
Kandy "Esala Perahera" is a cultural and colorful event that takes place during the first week of August and end with the full moon day.
The Magul Maduwa – The Audience Hall with its wooden columns is the epitome of Kandian architecture.
Asgiriya and Malwatte two prelates are rested with full Shrines – the devales are dedicated to God Vishnu, Skanda, Natha and the goddess Pathini.
The Botanical garden is an unusual example for creative gardening. The palm saplings were brought from Panama in 1903. The garden has plant species from all over the world.
You can see many thousands of bats (Mammals) with wings hanging up side down on the tall large trees.
Making a boat trip in the Kandy Lake will be a great pleasure.
Kandy Perahera, the procession leading by whip crackers followed by cultural dancers and many more performances, illuminated elephants are marvalres. Special arrangements are made for foreign spectators.
Spending 2 – 3 days in Kandy is really worth.
GALLERY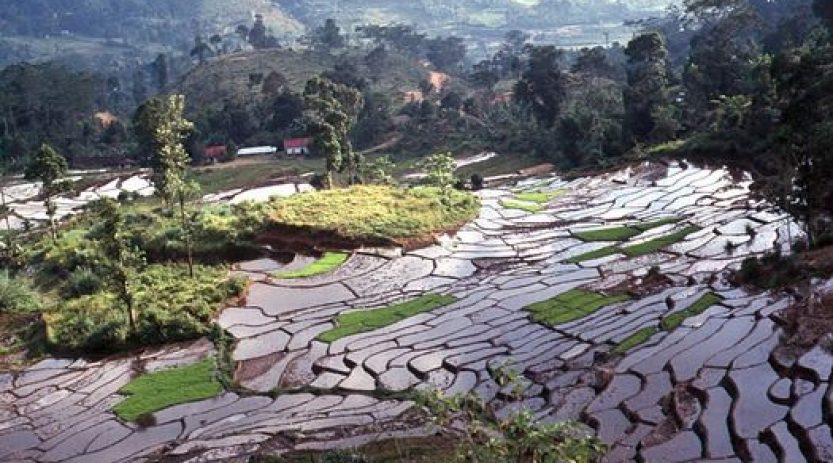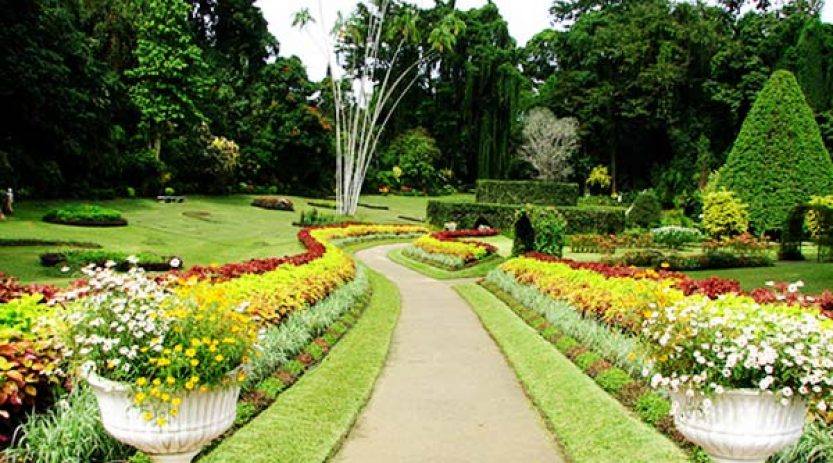 Guide

Meals

Transport

Other

Free Wi-fi in all hotels

Insurance
Reviews
Excellent
3.6 / 5.0
72% recommend this package
Score Breakdown
(150)

(55)

(60)

(90)

(20)
Average Rating For
Cleanliness

4.5

Service

4.5

Comfort

4.2

Condition

3.8

Neighbourhood

4.0